SUSTAINABILITY
We want to continue providing outdoor products for generations to come. Learn how we play an active part in bringing that goal to fruition.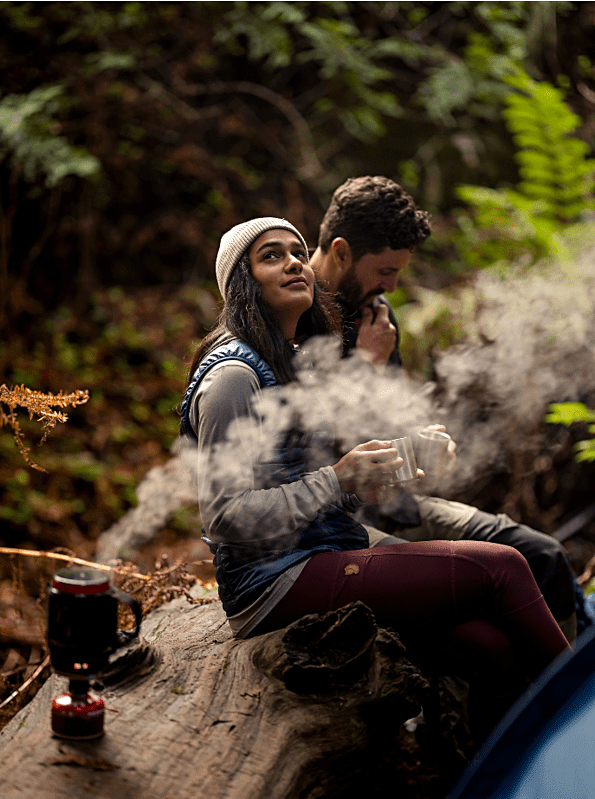 INTRODUCTION
In 2018, Royal Robbins joined the Fenix Outdoor International family.
As a part of joining this group and to demonstrate our commitment to sustainability, we have created The Royal Robbins Way. This guiding document details our company values, mission, ethical principles, business practices, and goals for the future.
This document will guide our business decisions and ensure we continue progressing in our sustainability endeavors. It is a binding document for all employees and
business partners who are required to sign of Code of Conduct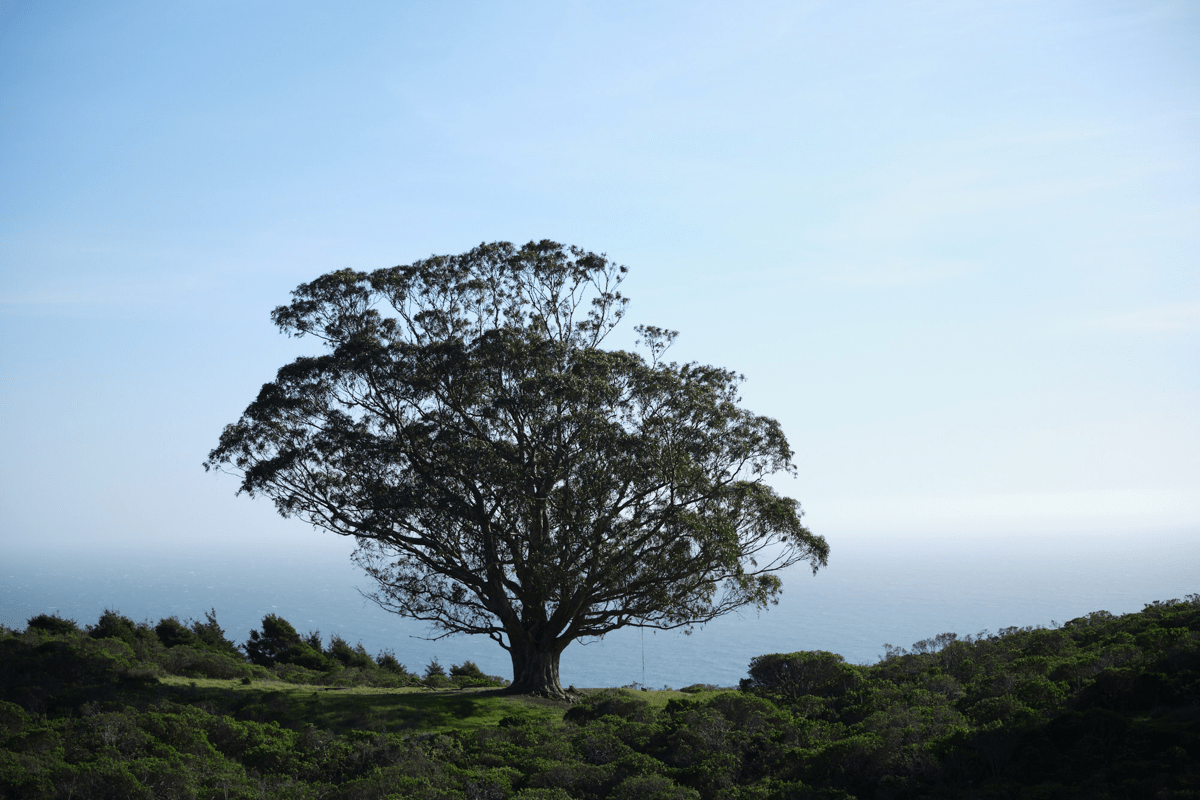 OUR RESPONSIBILITY
Our mission is to enable people to enjoy life outdoors and provide products that support survival in challenging and extreme environments. We do this by creating and selling functional and durable premium products and services.
In other words, we want our products to fulfill the highest quality standards, especially in areas of sustainability. The support of the natural world is a central concern in the decisions we make as a business.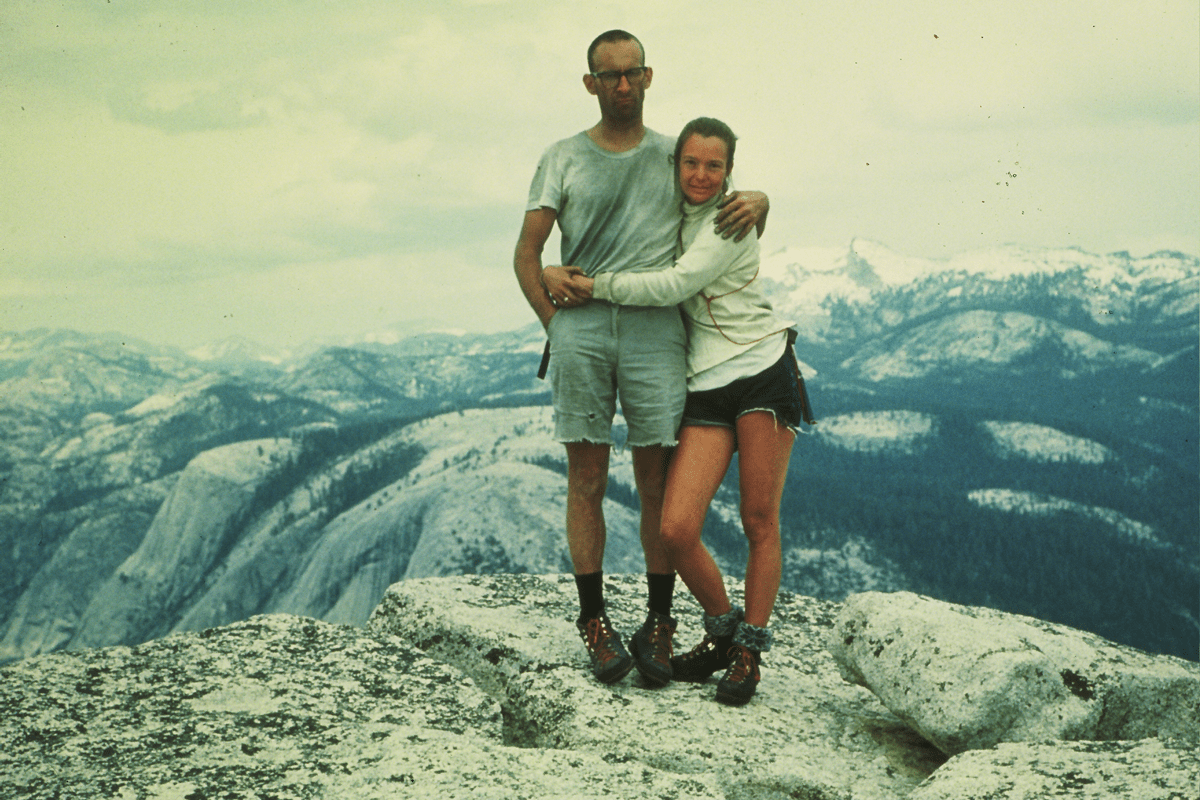 NUTCRACKER
Royal's climbing ethos was to leave as little trace as possible, a philosophy he and Liz put into practice by using only removable nuts on their first ascent of the Nutcracker Suite. They instilled their belief that how one gets to the summit is more important than reaching the summit into the Royal Robbins business, and it still guides our commitment to sustainability today.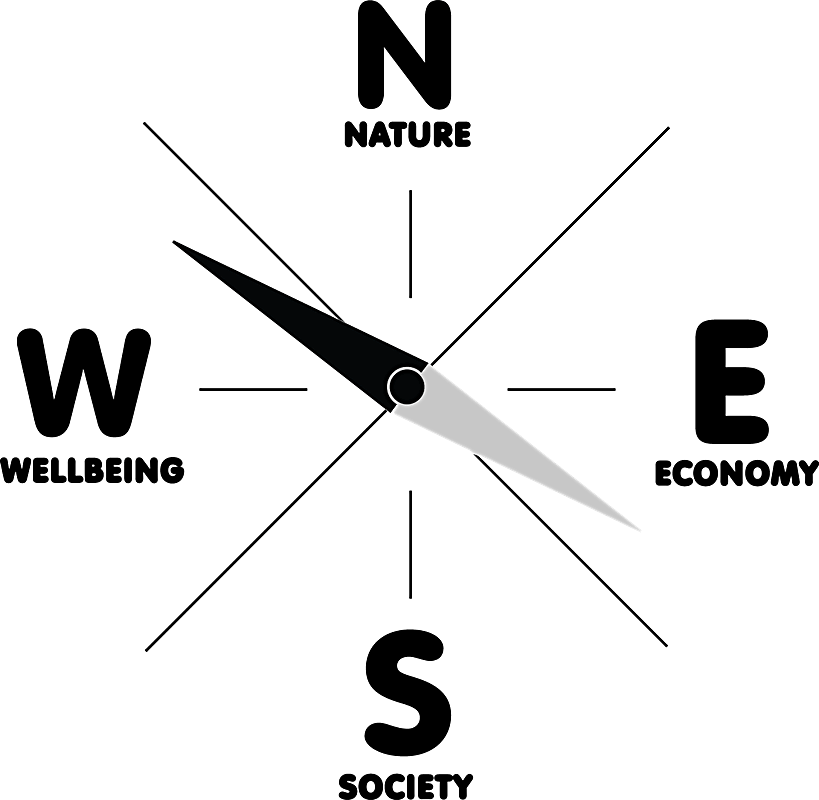 ROYAL ROBBINS WAY
Royal Robbins grew out of a passion for building clothing that could stand up to Royal's adventurous life. Doing things the right way, honoring, and protecting the outdoor environment where he thrived, remains at the heart of our
business. This shared vision is the most powerful source of our company's evolution and growth.
The Royal Robbins compass demonstrates who we are and what we stand for. It is an essential tool, helping us navigate every step of our journey with integrity and intention.
A JOURNEY OF CONTINUOUS IMPROVEMENT
Our commitment to sustainability is based on Liz and Royal's belief in doing things the right way for people and planet.