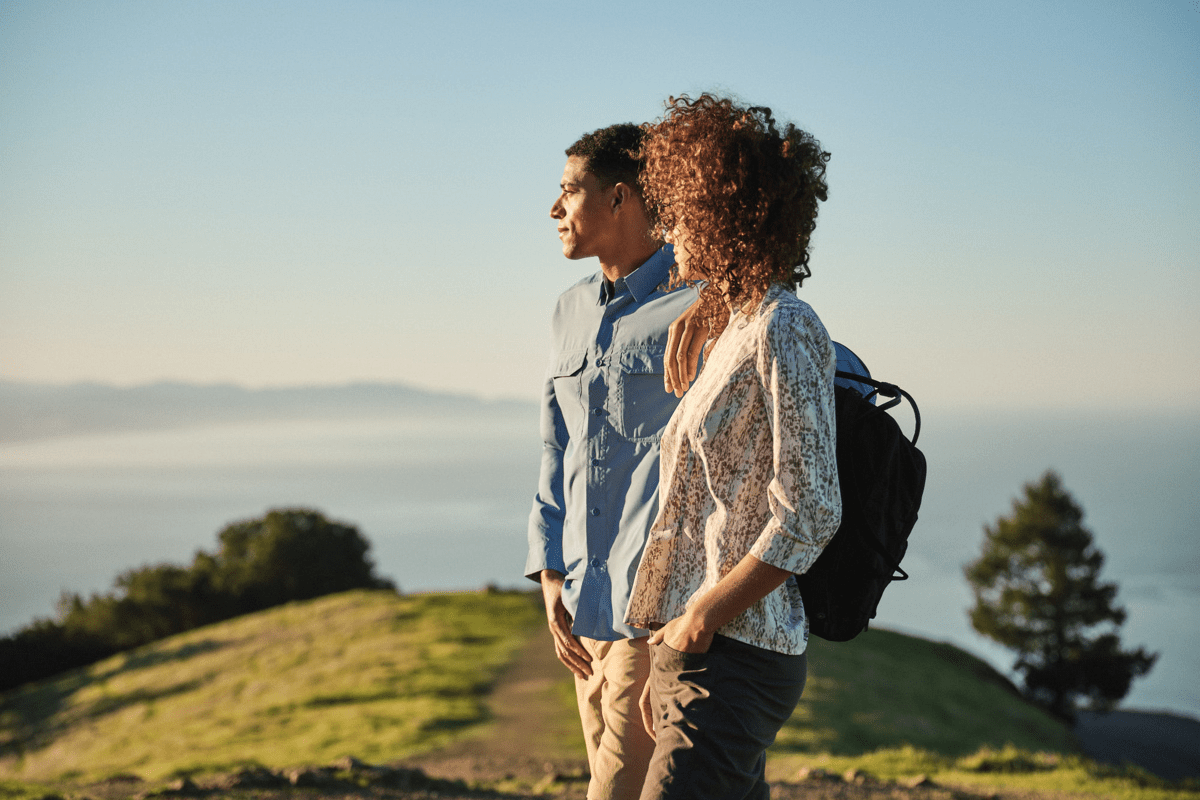 ABOUT US
Our brand makes enduring and classic outdoor clothing for people who embody a love for the natural world. Our modern classics enable people to go from trail to table with refined style.

Our versatile styles allow you to adventure more with less. Our mission is to Ignite the Human Spirit with the Power of Adventure.
OUR STORY
CLIMBING LEGACY
Our company was founded in the 1960s by Royal Robbins, one of the all-time great Yosemite rock climbers, and his wife Liz, the first woman to climb Half Dome.
ADVENTURE SPIRIT
Royal and Liz shared a passion for climbing. But what really tied them together was their relentless spirit of adventure, to life, and for life in the outdoors.
DEFINING MOMENT
The 1960s outdoor gear & garments left a lot to be desired. After seeing a photo of themselves in ratty jeans on top of Half Dome, they decided to do something about it.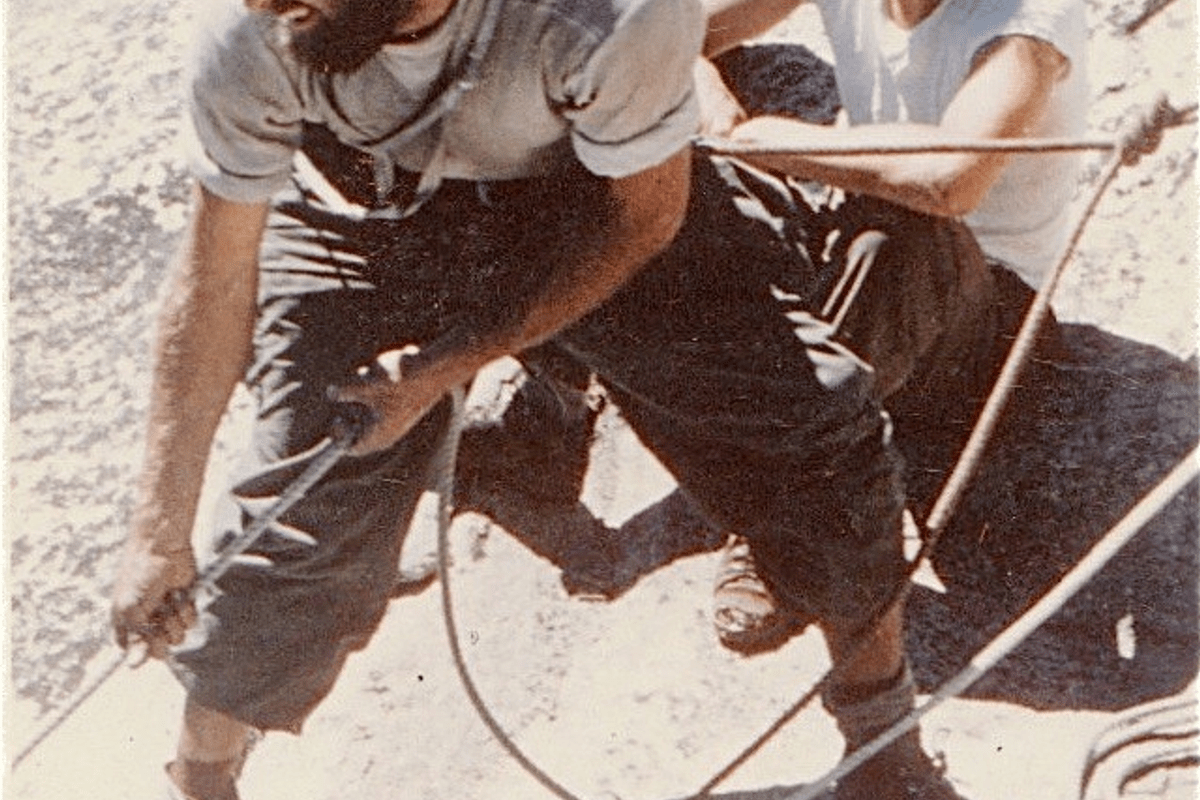 ADVENTURE CLOTHING
Inspired by their passion for exploring the outdoors, they set out to make clothing for people who bring the same spirit of adventure to everything they do.
VERSATILE WEAR
Their idea was to develop durable clothing that performs in nature, designed in a smart, refined style that goes everywhere else—enabling people always to be ready for their next adventure.
ETHICAL & SUSTAINABLE FROM THE BEGINNING
Decades before others, they built a successful company based on the principles of honesty and respect towards the natural world. Pioneering ethics and sustainability in the outdoors the same way they did with climbing.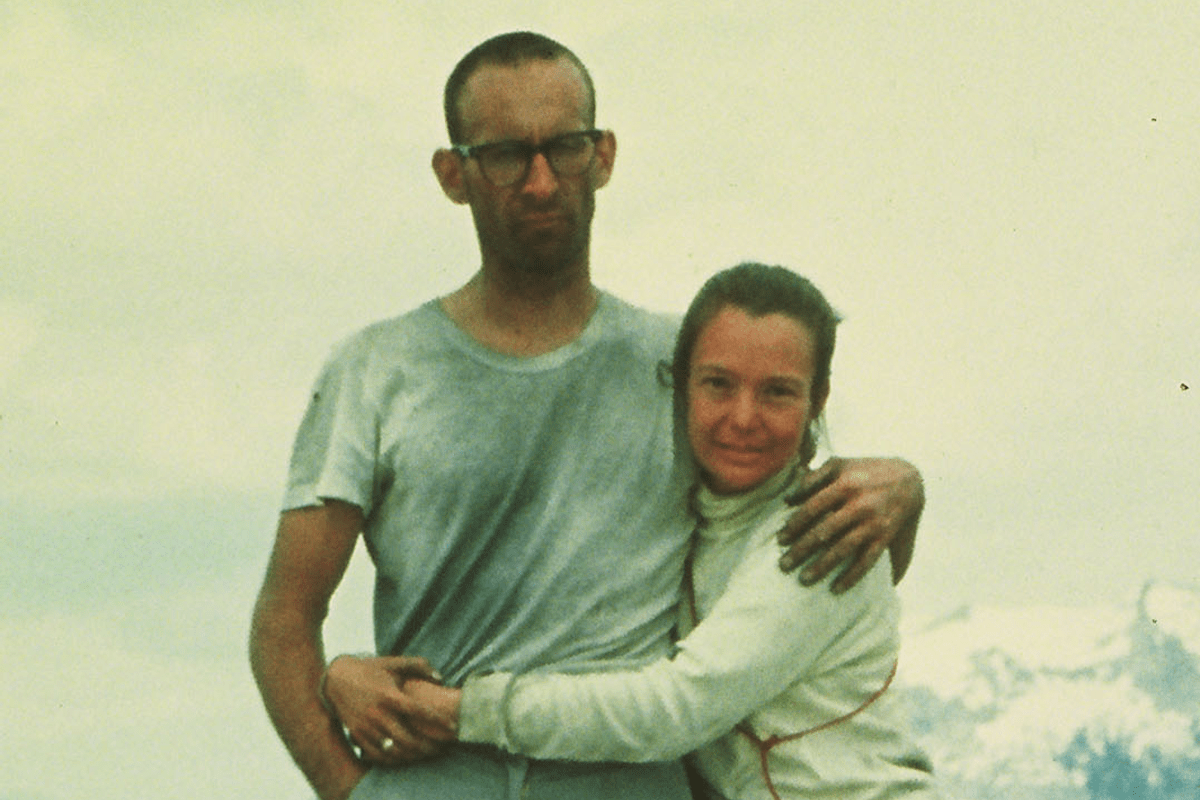 SAY YES TO ADVENTURE
When Royal asked Liz, "Do you want to go on a climb," she said, "Yes." And then became the first woman to climb Half Dome. At Royal Robbins, we believe in saying "Yes" to living a life of adventure.
What we offer:
· Small, dedicated brand with passionate, mission-driven colleagues who work to make a difference
· A global work environment where employees are encouraged to reach their full potential
· A company that promotes engaged and healthy people, strong communities, thriving natural spaces, and top financial performance
SUSTAINABILITY
We want to continue providing outdoor products for generations to come, we play an active part in bringing that goal to fruition.
About Royal Robbins
At Royal Robbins, we design versatile clothing for however you experience the outdoors. Our company was founded in 1968 by Royal Robbins, one of the world's most influential climbers, and his wife Liz, the first woman to climb Half Dome. They met in Yosemite's Camp 4, led the "clean climbing" movement, and shared a lifelong pursuit of adventure and deep respect for the natural world. Our goal has always been to create functional, durable, and stylish products while minimizing our impact on the planet.

Our clothing is mindfully built and constantly committed to sourcing lower-impact materials, providing all-day comfort and stylish looks inspired by our Northern California home.


"We need adventure. It's in our blood. It will not go away. The mountains will continue to call because they uniquely fulfill our need for communion with nature, as well as hunger for adventure."

-Royal Robbins